Book through the official website and get a 20% discount on your booking.
See more
Booking information If you make a reservation to stay with us in 2021 with non-refundable cancellation policy, do not worry, if you can not come for reasons of force majeure, we allow you to change the date of your reservation.
See more
BOOKING WITH US IS ALL ABOUT ADVANTAGES
Hotel Catedral Almería: discover the city from its heart
Hotel Catedral Almería is located in Plaza de la Catedral, in Almería, from where it offers the best services to enjoy the city.

The establishment also has the La Catedral Restaurant, Cathedral Bar and La Azotea, which offer a Mediterranean cuisine and local products, as well as lounges of different capacities and terraces and rooftop, for all kinds of events,as we have added La Azotea, recently inaugurated.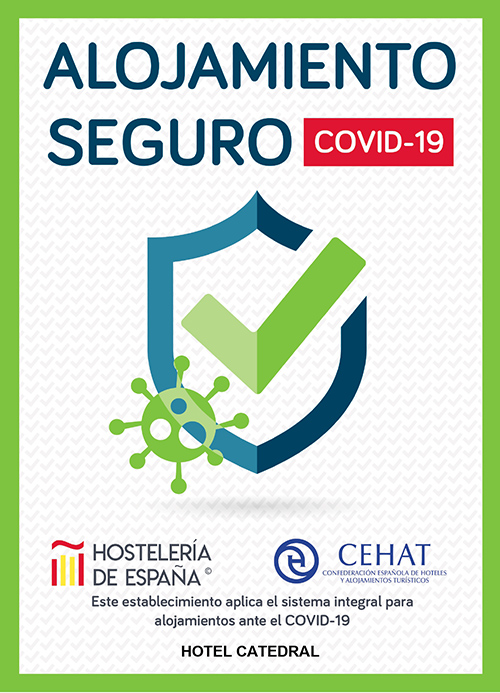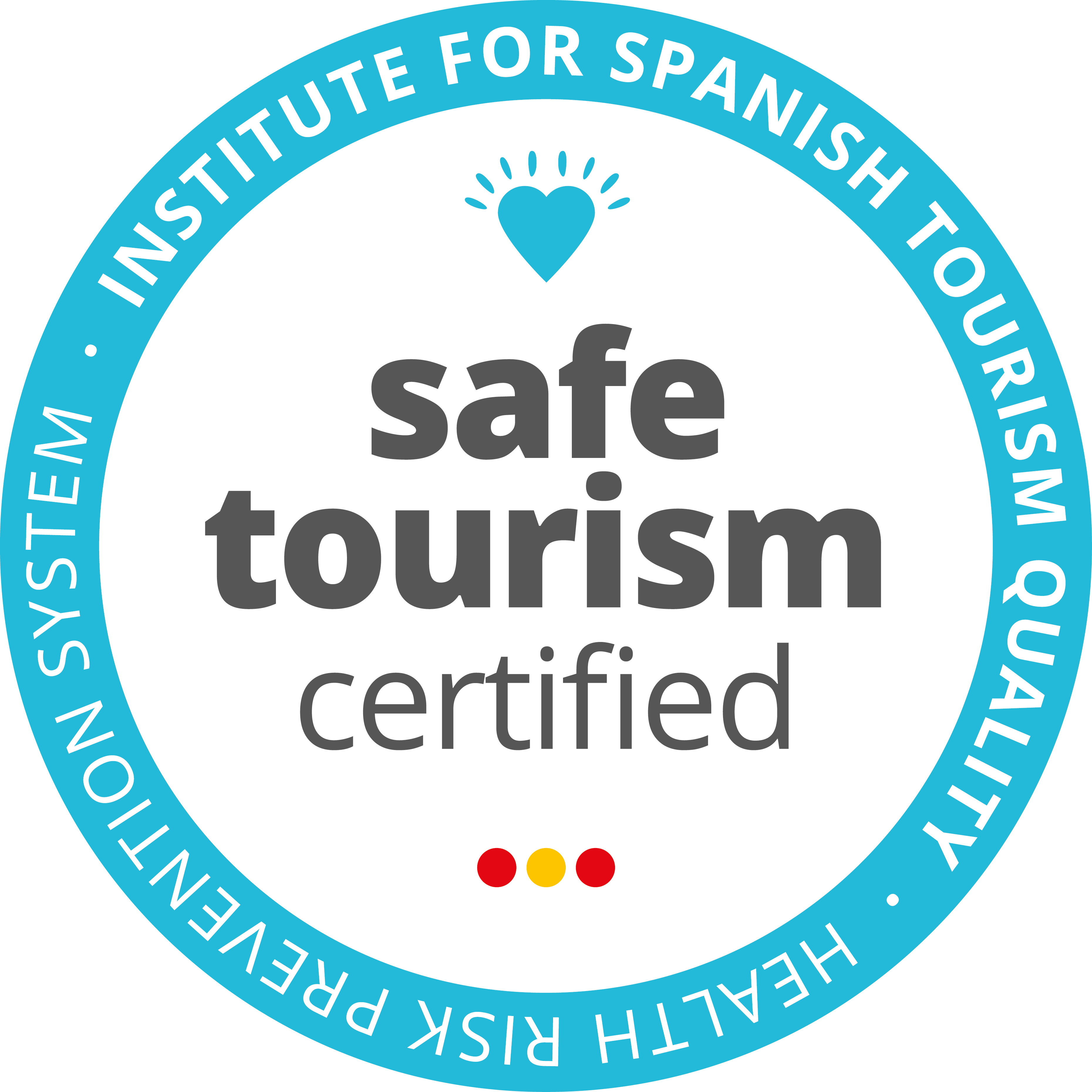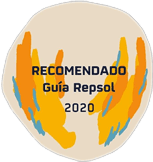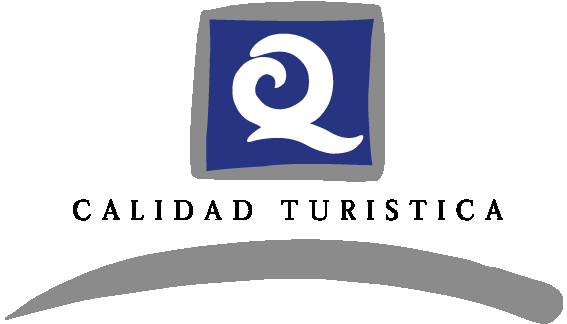 Exclusive services, elegance and comfort
Among the facilities of Hotel Catedral you will find all the necessary to have an unforgettable stay in Almería. Along all the facilities you will have Wi-Fi connection (Wi-Fi Premium). In addition, our reception desk is open 24 h to help you with anything you may need.

If you are looking for the perfect place to hold a special event, in our meeting rooms you will find everything to make it succeed.

8.8 8.8